A message from our Company's President
Japan's predecessors built a country by valuing the philosophy of "harmony". This is a philosophy that japan should boast about to the world. That's why we continue to develop our business with the intent to confidently and wholeheartedly demonstrate our products and services on the global stage. Nunobiki corporation has been able to trace a history of over 80 years ever since its founding in the Kobe area in 1936 thanks to your patronage while tackling all manner of hardships like war, natural disasters, and economic downturns. This is all thanks to the patronage, guidance, and support of our customers and business partners of many years, and the result of the constant efforts on the part of those who came before us and all of our employees who have answered those expectations. We would like to take this opportunity to express our heartfelt appreciation.
We maintain a mentality of "Not wanting to regret anything without first challenging ourselves" so just as we have up until now we will continue to "challenge" ourselves in the world of business, treating customers' visions as our own, making every effort to allow these visions to come true and aiming to create new value only at Nunobiki Core. Never forgetting the support we continue to receive from everyone, building upon our steadfast efforts, holding onto our feelings of gratitude, and continuing to grow as a company that can earn everyone's trust. We look forward to receiving your continuous guidance and encouragement.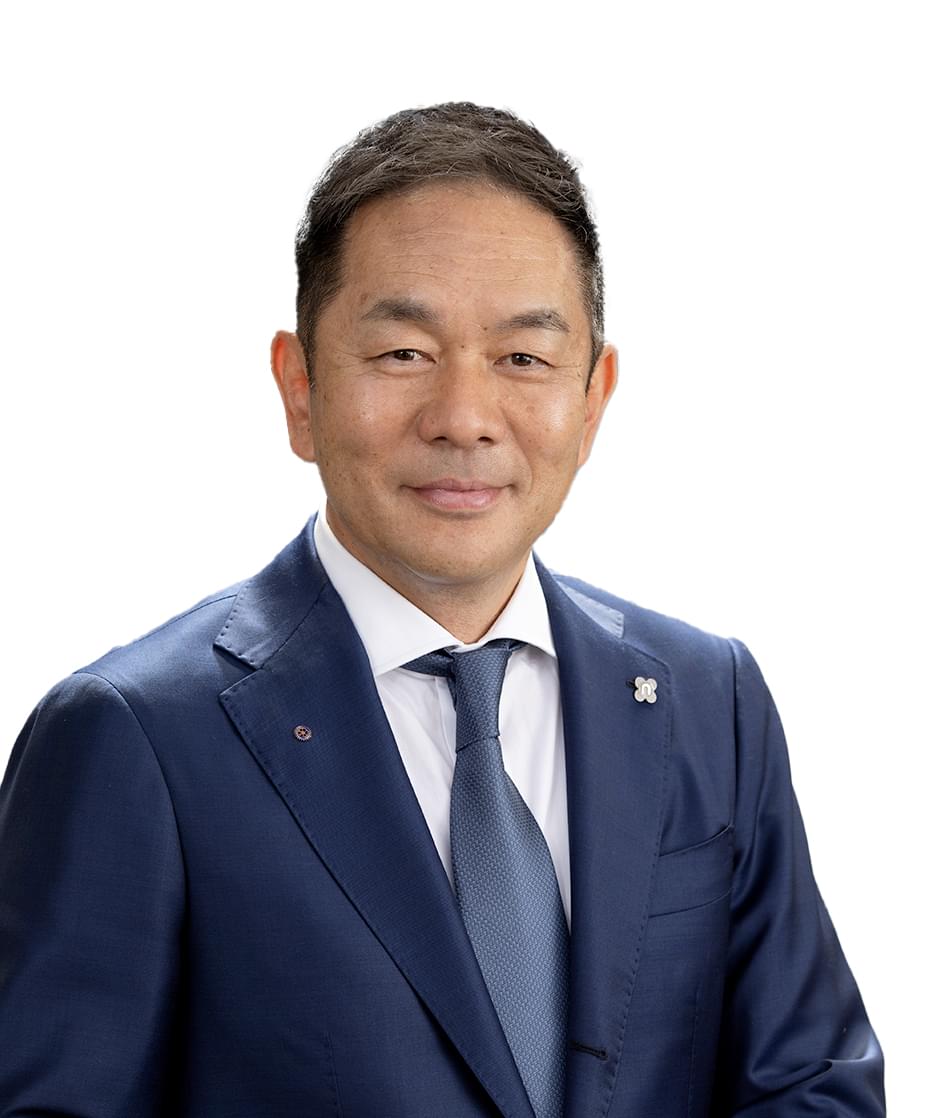 Nunobiki Core Corporation
PresidentSaeki Kouhei